director Olivia Rolin
produced by Fille du Monde

production country Benin
language French
year of production 2019
"Becoming" is a documentary series about inspiring Beninese women talking about their professional journey and empowering girls to continue higher education.
In Benin, girls' school enrollment is still relatively low although public measures have been taken such as free schooling for girls up to the secondary level. Several reasons may explain this.
Early marriage, child exploitation and economic issues have a strong impact on school attendance. Families are mostly responsible for that but giving the scope of the NGO, impacting them was hardly possible.
Early pregnancy and insufficient professional motivation are also a cause of school leaving. The NGO has already taken actions to raise girls awareness on precocious and unprotected sexuality but motivation is affected by the lack of local opportunities and the challenge of work-life balance. The video project aims to provide a different view to tackle this issue.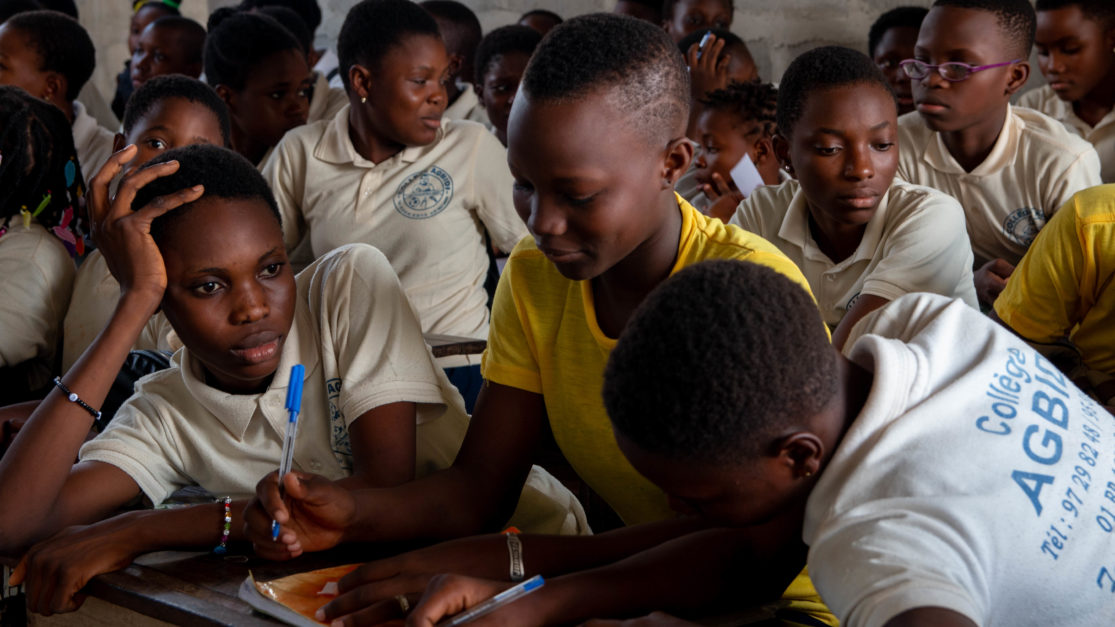 Inspiration appears to be better than explanation to achieve this goal.



I decided to film successful Beninese women from various sectors talking about their professional journey. Where did they start? How did they overcome difficulties? Who and what helped them? Most of them started from scratch and all of them have succeeded through their determination. Each video focuses on one advice to get through hard times.
This educational material was designed to be broadcasted during awareness sessions thanks to the overhead projector and sound system provided by Canal+.